Hawaiian Telcom University and Elastic Present:



Machine Learning

in an Ever-Evolving Security Landscape



Wednesday, March 22, 2023 11:00 a.m. HST



Machine learning has revolutionized the field of cybersecurity by enabling a new generation of automated tools and techniques that can help detect and prevent cyber threats. Join Hawaiian Telcom and our trusted partner Elastic to learn how machine learning is helping businesses improve the effectiveness of cybersecurity.


We'll talk about:
Elastic's journey from Search to Security

The role of Security Information and Event Management (SIEM) in modern security programs

The addition of technology like machine learning to help secure your network
Sr. Manager - Service Delivery,
Hawaiian Telcom
Jordan has spent over a decade helping organizations implement and utilize technology to solve business challenges. As Senior Manager of Service Delivery at Hawaiian Telcom, Jordan's teams are responsible for delivering Security and Cloud Services to customers big and small. Jordan has a Masters of Science in Leadership and Management and industry credentials, including the CISSP, C|CISO, and multiple GIAC certifications; giving him a unique balance of nerdy engineer and human leader. Given the opportunity, he will happily talk your ear off about anything related to technology, organizational culture, or the best ways to cook meat with fire.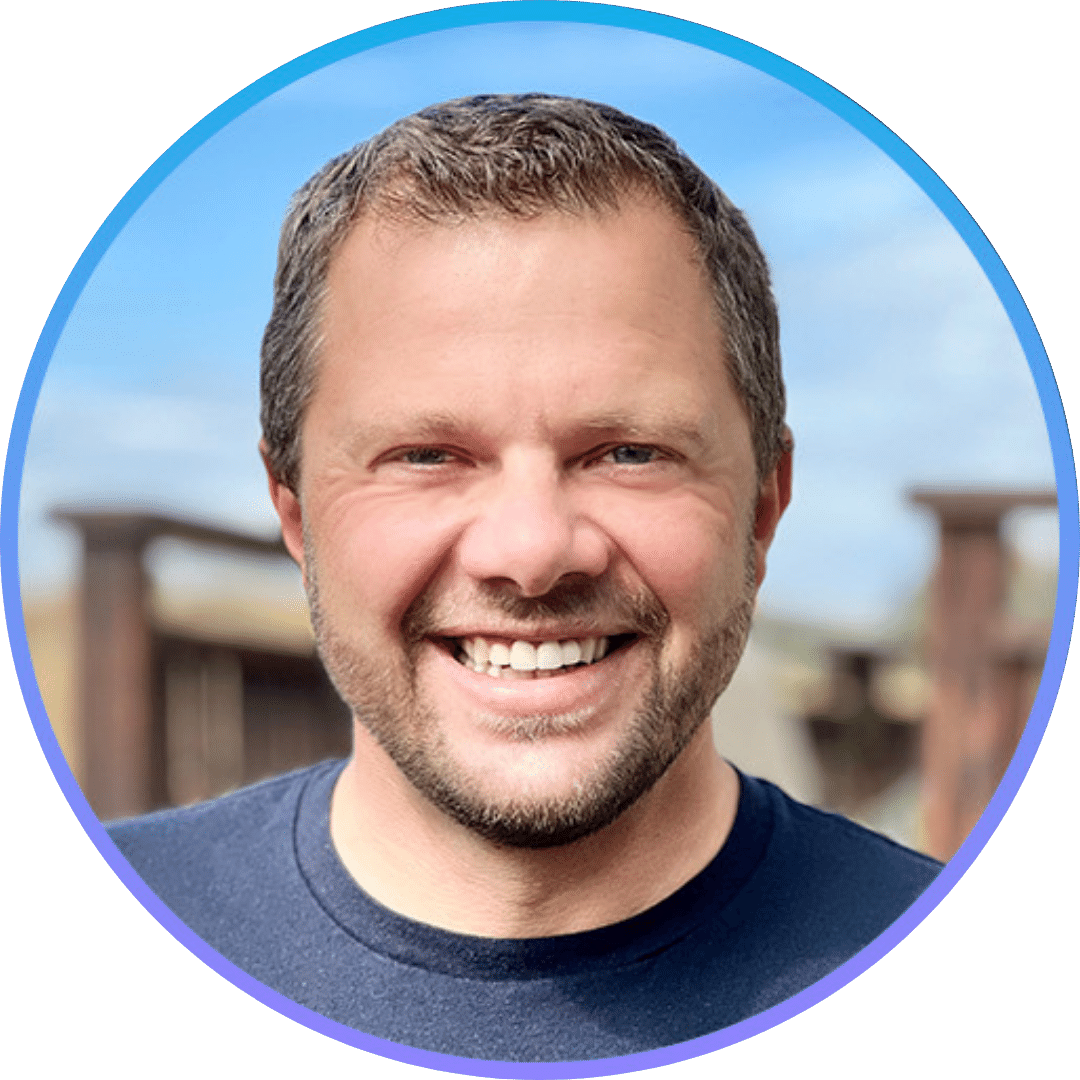 Principal Solutions
Architect - Security,
Elastic
Matteo is a Principal Solutions Architect at Elastic where he focuses on consulting with Elastic's largest customers to understand their ongoing security challenges and help them architect solutions to add much needed visibility and protection. In addition to working directly with customers, Matteo travels the world to share his passion about security (and Elastic!) at industry and community conferences.
Matteo has worked in the security industry for over 20 years, covering various roles, from software engineering to technical product management and more recently consulting and security solutions architecture. In his free time you may find him running trail marathons, road and mountain biking, and hiking new summits.
About Hawaiian Telcom University
Hawaiian Telcom University is an educational series on topics ranging from consumer technology trends to solutions for complex business issues. Hawaiian Telcom is committed to helping its customers as well as the broader local community better understand technology and how it can be leveraged to improve business processes and everyday life.